This station plays 24/7, but sometimes we're live [as in 2 turntables and a microphone] , so you can join the chat and request tunes [paste links to youtube/soundcloud/etc.] and shoutouts from JoeStalin — the radio's representative at the chat.
We're usually live on Sundays, Four Twenty GMT (19:20 Istanbul and Tel Aviv) in what we call the SEIZE DA MEANZ hour, but sometimes we can be live just for the heck of it.
To join the chat, click the button below, select a nickname [shouldn't contain spaces or international characters, כלומר בלי עברית], and click Connect [ignore the rest of the form]. See you there.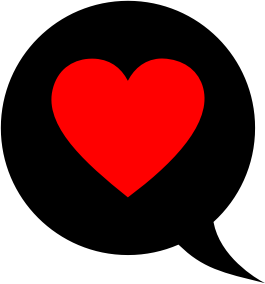 Join the chat